Partners, Resources & Involvement
Infinity Hospice Care works to provide our patients and their families with compassionate care that focuses on enhancing the quality of life for all involved. We are a member of several major organizations that aim to raise awareness, set new standards of care, and much more for our patients and their caregivers. From statewide to international organizations, the professionals at Infinity Hospice Care take great pride in being a partner/member.
National Hospice and Palliative Care Organization

The National Hospice and Palliative Care Organization is a leading organization for representing person-centered healthcare. The organization takes pride in offering inspiration, legislative representation, and practical guidance to patients and care providers alike. NHPCO was founded in 1978 and has the country's largest membership for hospice providers and professionals. The organization, which is based in Washington, D.C., aims to be a leader in social change for better end-of-life care. Core values include honoring others, fostering partnerships, and exceeding expectations. In addition to providing information for members, the NHPCO's resources page consists of a variety of information for patients and their families.
Nevada Hospital Association

The Nevada Hospital Association is the advocate for Nevada's hospitals, health systems, communities and patients before legislative and regulatory bodies.
Center to Advance Palliative Care
Center to Advance Palliative Care (CAPC) provides essential tools, training, assistance, and connection for clinicians involved with caring for people with serious illnesses. CAPC was founded in 1999, created to improve the care of patients and families coping with serious illnesses, and has continued to thrive with the support of foundations and private philanthropy. Since the Center to Advance Palliative Care was founded, new standards and best practices have been identified to facilitate the transition process and delivery of palliative care. The organization offers valuable resources for care providers and clinicians.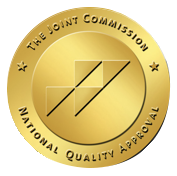 Partnered with Infinity Hospice Care in Nevada
An independent, nonprofit organization, The Joint Commission provides certification and accreditation to more than 22,000 health care programs and organizations in the United States. The nationally recognized accreditation acts as a symbol of quality for any healthcare organization. The Joint Commission's mission is to improve health care for the public by evaluating organizations and helping them to excel. Safe, high-quality care is the end goal. The commission has a wide range of standards that health care organizations must meet or exceed. Other resources include patient safety, a suicide prevention portal, and transitions of care portal. The goal is to make health care, including hospice care, easier for all Americans.
Infinity Hospice Care Involvement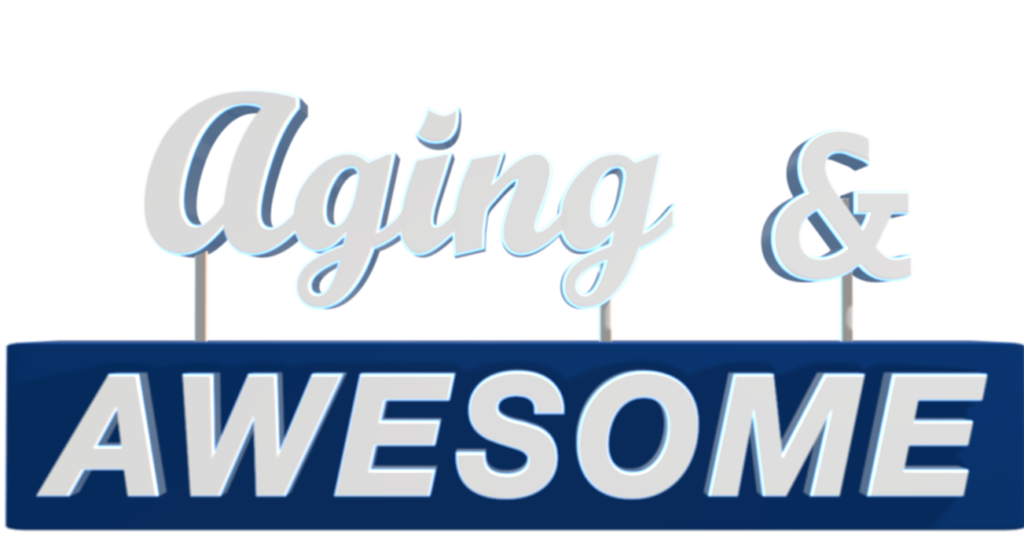 Infinity Hospice Care is proud to be involved with the following events, organizations, and movements.
Aging and Awesome

improves the lives of seniors and their families through on-air, online, and on-the-go information.
Choosing hospice care is never easy,
but you have the support of Infinity Hospice Care and many organizations in your community.  Each of the above resources provides information to help you care for your loved one. If you're searching for additional information about hospice care or if you'd like to see if your loved one is eligible for care, contact Infinity Hospice Care today.